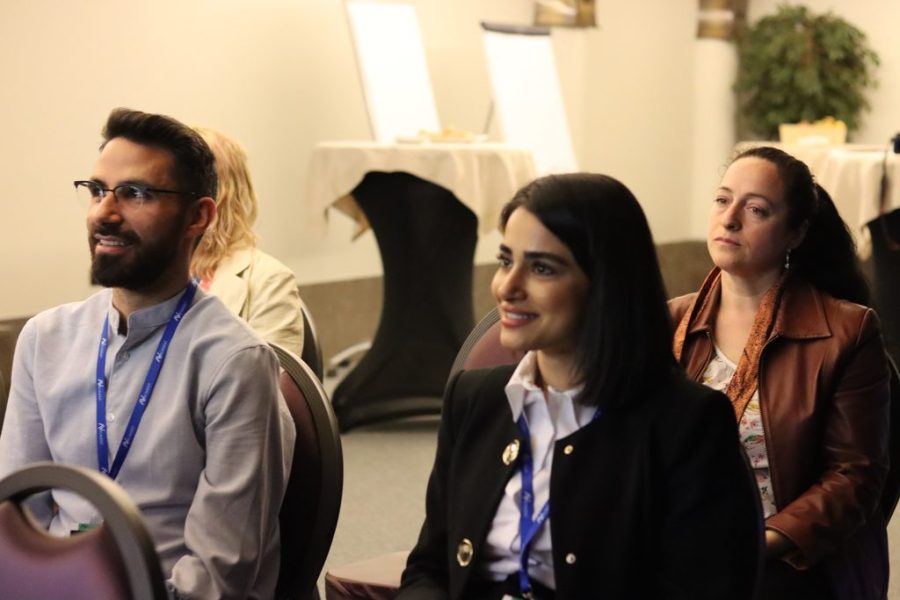 Discover the world of finance at the Financial Management Conference, happening in Berlin from March 14 to 16, 2024. This annual event is back with its 16th edition, promising innovative insights and ample networking opportunities for finance professionals and academics.
Join the Global Finance Community
The Financial Management Conference 2024 is where the global academic finance community converges to explore cutting-edge presentations, engage in productive networking sessions, and discover valuable publication opportunities. This event aims to provide a platform for academicians, scholars, researchers, and authors worldwide to discuss crucial themes and topics in the field of finance.
Diverse Finance Topics
The conference covers a wide range of finance topics, ensuring there's something for everyone. From Behavioral Finance to Corporate Finance, from Ethical Investing to Microfinance, the event is designed to cater to a broad spectrum of interests within the finance domain.
Mark Your Calendar
Don't miss out on this exceptional opportunity to enhance your knowledge and network with fellow finance professionals. To make the most of this conference, consider participating as a speaker. You can contribute your expertise and submit a speaking proposal for consideration. Join us at this outstanding event and explore the dynamic city of Berlin.
Key Highlights
Stay Informed: Keep track of the essential dates for paper submissions and registrations.
Publish Your Research: Take advantage of the opportunity to publish in ISI and Scopus indexed journals.
Discover the Venue: Learn about the conference venue and how to apply for an invitation letter.
Conference History: Explore the history and success of previous conferences.
Network and Learn: Meet and engage with like-minded finance scholars and practitioners.
A Glimpse of Berlin
Berlin, not only the capital of Germany but also a crossroads between the East and West, offers a vibrant and compelling backdrop for this conference. With a rich culture, renowned festivals, a beautiful landscape, and a complex history, Berlin stands as a dynamic location for such an event.
Get Ready for Conference in Financial Management 2024
Don't miss the chance to explore the latest in finance, network with experts, and delve into the heart of Berlin. It's your opportunity to shape the future of finance. Detailed instructions and full paper submission guidelines will be sent via email in the coming weeks.