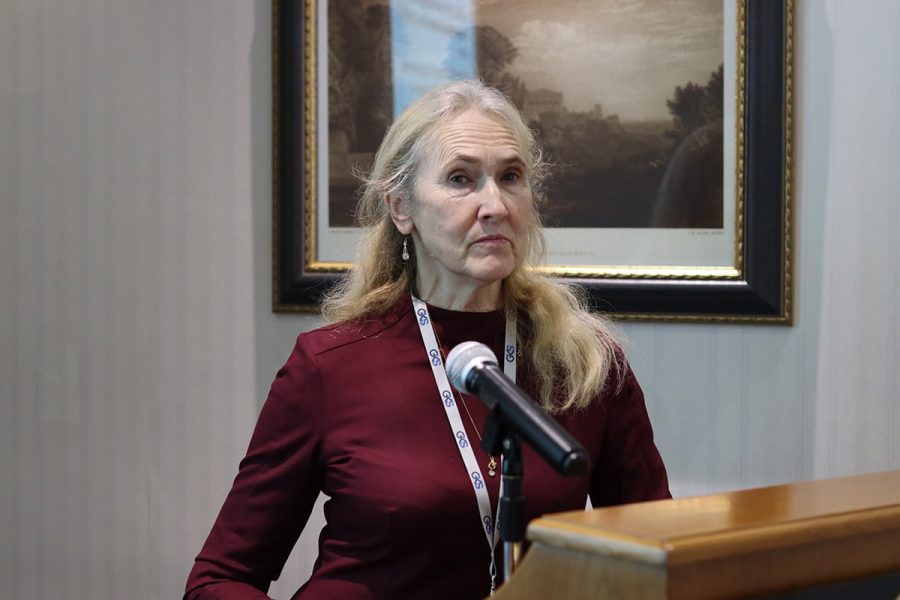 Welcome to the 7th International Conference on Advanced Research in Management, Business, and Finance, taking place in Athens, Greece, from April 19 to 21, 2024. It's an unmissable opportunity to delve into the latest financial management topics.
Why Attend the International Finance Conference 2024?
Participating in the International Finance Conference is your unique chance to connect with global thought leaders, obtain valuable research feedback, share your discoveries, and engage with fellow academics.
How to Join the International Finance Conference (ICMBF)
There are numerous pathways to participate in the International Finance Conference. Choose to be an oral or virtual presenter, submit a poster, seek publication in respected academic journals, or register as a regular participant. We eagerly anticipate your presence at this remarkable event.
Opportunity for Publication and Indexing
All accepted and registered abstracts will be digitally published in the official Financial Management Conference 2024 Proceedings, each with an ISBN number. A Digital Object Identifier (DOI) from Cross Ref will be assigned to each paper.
Call For Papers | Finance Conference 2024
The Finance Conference 2024 invites submissions on a wide range of conference topics, including Management, Business, Banking & Finance, Economics, International Trade, Technology and innovation in Business, and Marketing. We are also open to considering other related subjects.
Key Dates to Remember
Mark your calendar with these important dates:
Call for Papers
Paper Publication
Who Should Attend
Be the Best Presenter
Who Will You Meet at Our Finance Conference?
Anticipate interactions with a diverse range of participants at the International Finance Conference. Strive to be recognized as the Best Presenter and Best Student at this international finance conference for 2024. Your dedication and knowledge could earn you rewards and make you a partner in advancing research and knowledge.
Explore Athens and Beyond
The conference venue is the majestic ROYAL OLYMPIC ATHENS. While you're here, don't miss the chance to join our one-day city tour free of charge.
Visa Support
We offer visa support to attendees who require it to attend the event. Please carefully review the information provided below and proceed with a letter of invitation request if necessary.