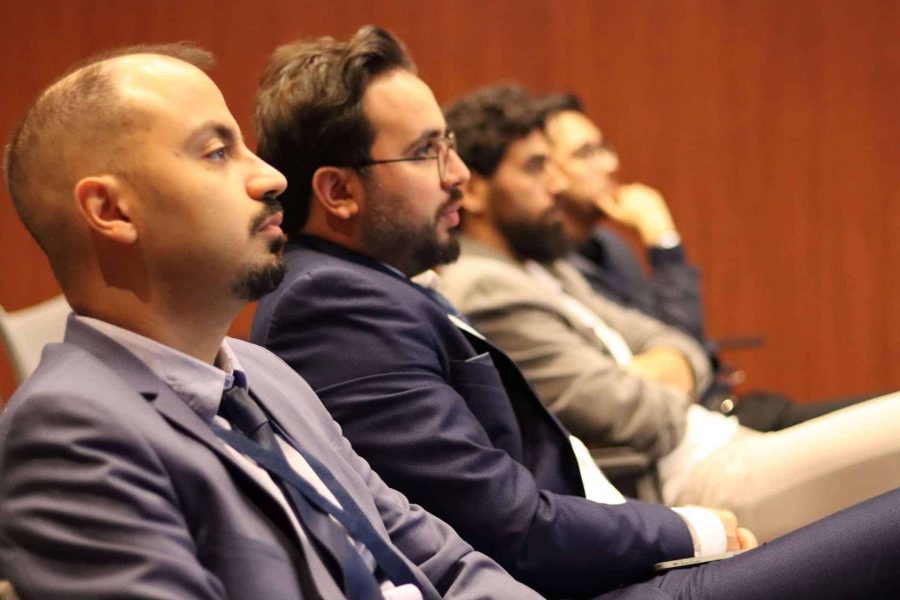 Are you ready to delve into the ever-evolving world of social sciences? The International Conference on Social Sciences in the Modern Era invites you to be part of an enriching experience from February 21 to 23, 2024, in the vibrant city of Birmingham, United Kingdom.
Discover the World of Social Sciences
Change is the essence of the social sciences field, and it's essential to stay updated with the latest developments. This conference offers a unique opportunity to do just that. Our event is jam-packed with insightful lectures, engaging poster presentations, networking sessions, and a guided tour of the host city. Join fellow scholars, researchers, graduate and post-graduate students, as well as members of non-profit and government sectors from around the world. Together, we can shape the discourse in the field of social sciences.
Important Dates to Remember
Mark your calendar with these crucial dates:
Paper Submission Deadline: February 9, 2024
Early Registration Deadline: December 12, 2023
Late Registration Deadline: February 15, 2024
Present Your Research
At the International Conference on Social Sciences in the Modern Era, you can showcase your research through:
Oral presentation (on-site): Present your findings and engage with the audience in an interactive Q&A session.
Oral presentation (virtually): Share your research from anywhere in the world.
Poster presentation (on-site): Highlight your work through visual displays.
Themes and Topics
We are currently accepting paper submissions related to various themes, including Social Sciences, Humanities, Arts, Philosophy, Language and Literature, and other related tracks and topics. All submissions will be evaluated by our scientific committee.
Academic Conference Proceedings and Publications
Our strict anti-plagiarism policies ensure the integrity of the conference. All accepted papers will be published in the Conference Proceedings with ISBN 978-1-914266-40-9, following a double-blind review process. This publication will also include a DOI number.
Why You Should Attend
Engage in cross-border learning and open access knowledge sharing.
Showcase your research and enhance your academic reputation.
Publish your work and prosper in academia.
Immerse yourself in dynamic networking with academic and professional experts, government officials, and more.
Register Now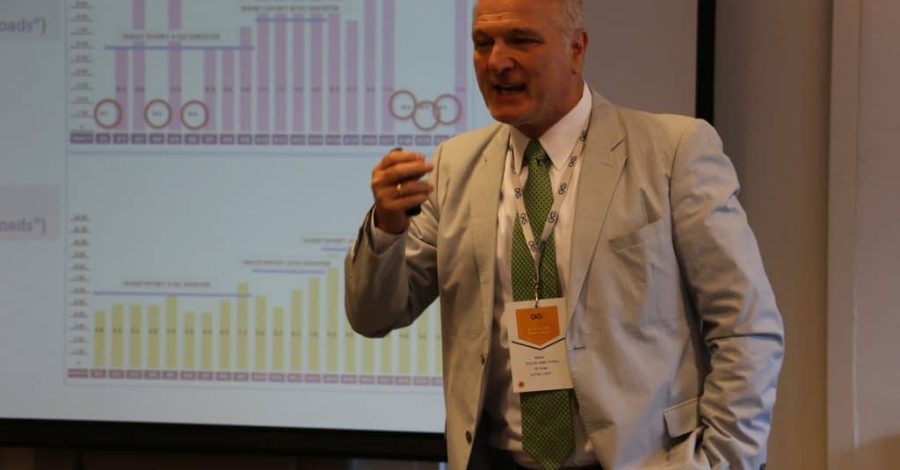 Join us at this remarkable social sciences conference by registering as an attendee or presenter. You can also participate virtually from the comfort of your home or office.
Explore Birmingham
Make the most of your visit by joining our free guided tour of Birmingham. It's a great way to explore the city's hidden gems and connect with your peers in a relaxed atmosphere. Don't miss this opportunity to engage with the world of social sciences!
For more information and to stay updated, visit the official conference website: Social Sciences Conference.
Join us for the International Conference on Social Sciences in the Modern Era and be part of a dynamic and enriching experience!