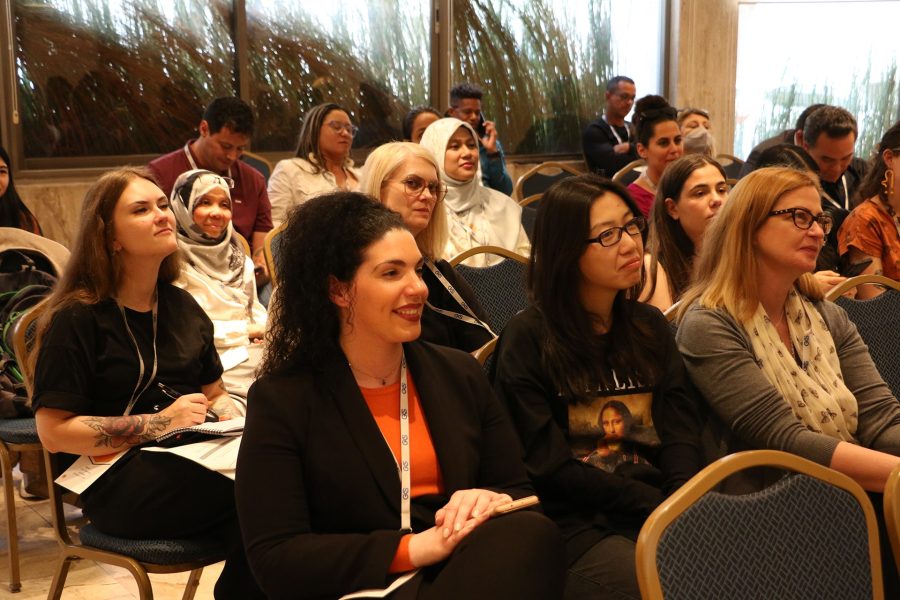 Are you ready to delve into the world of finance, investment, and economic innovation? The 15th International Conference on Management, Economics, and Humanities is set to be held from June 14 to 16, 2024, in the picturesque city of Nice, France. This year's focus is on financial management, and it's an event you won't want to miss.
Exploring Financial Management
The Financial Management Conference is a global gathering that brings together professionals, academics, and industry leaders in the field of finance. It's the ideal platform to engage with topics at the forefront of financial management, making it a must-attend event for those who want to stay ahead of the curve in the world of finance.
An Array of Topics
This conference will cover an array of financial management topics, including:
Applied Finance: Learn about the practical applications of financial theories.
Behavioral Finance: Understand the psychological factors influencing financial decisions.
Global Financial Crisis: Explore the causes and consequences of financial crises.
Entrepreneurial Finance: Discover the financial strategies essential for startups.
Corporate Governance: Gain insights into how corporations are structured and regulated.
Financial Risk Management: Learn to navigate and mitigate financial risks.
Sovereign Wealth Funds: Understand the role of government-managed investment portfolios.
Quantitative Finance: Dive into the world of quantitative analysis in finance.
Investment Banking: Explore the intricacies of investment banking and its functions.
Blockchain Security: Discover how blockchain technology is changing the financial landscape.
Savings and Loan Bailout: Delve into the history and implications of this financial event.
Opportunity to Contribute
If you have valuable insights and research to share in these areas, consider submitting your abstract or research paper. The conference's Scientific Committee welcomes original and unpublished research contributions from professionals and academics, irrespective of the research paper's type. Guidelines and instructions for submission will be provided after the conference.
Enhance Your Knowledge and Network
Attending this conference offers numerous advantages, including lifelong learning opportunities, exposure to a diverse range of financial topics, and networking possibilities. Share your expertise, gain recognition, and explore the vibrant city of Nice while networking with fellow financial enthusiasts.
One-Day City Tour
A special feature of the conference is a free guided city tour that provides an opportunity to explore Nice's history, culture, and landmarks. It's a fantastic way to connect with like-minded individuals in a relaxed and enjoyable setting.
Don't miss out on the 15th International Financial Management Conference. It's your gateway to understanding financial trends, innovations, and management strategies, all against the backdrop of the charming city of Nice, France.