Prepare for a deep exploration into the world of mechanical engineering at the upcoming 3rd World Conference on Mechanical Engineering, scheduled for June 21-22, 2024, in the enchanting city of Vienna, Austria. This conference presents a distinctive opportunity for comprehensive learning, showcasing pioneering research, and fostering extensive networking prospects.
Why Attend?
This conference ensures an unparalleled learning experience, thanks to its dedicated scientific committee, which meticulously reviews and assures the quality, relevance, and authenticity of all research presentations.
Networking Opportunities: Connect, collaborate, and build relationships with industry experts, researchers, and potential collaborators spanning diverse sectors. This networking fosters collaborative endeavors that can significantly shape your career trajectory.
Virtual Participation: Inability to attend in person won't hinder involvement. The conference offers a robust virtual platform, enabling worldwide participation and engagement with this prestigious event.
Who Should Attend?
A broad spectrum of attendees, including figures from manufacturing, aerospace, academics, and government agencies, is encouraged to participate. This inclusivity facilitates dynamic discussions and showcases the latest cutting-edge research.
Conference Highlights
Expect an extensive array of topics covering the latest advancements in various mechanical engineering tracks. Guidelines for paper submissions ensure adherence to quality and consistency standards.
Themes and Topics
The conference serves as a global platform inviting original research papers and reviews that are highly pertinent to the domain of mechanical engineering.
Publication Opportunities
Accepted abstracts find their place in the esteemed Conference Proceedings or renowned journals, undergoing a stringent double-blind review process.
Plagiarism Policy & Ethics
Strict adherence to anti-plagiarism measures maintains academic integrity, utilizing robust checks to ensure originality and authenticity in all submissions.
Indexing Support
The conference proceedings gain visibility through submission to well-established databases like Thomson Reuters, SCOPUS, and Google Scholar.
Exploring Vienna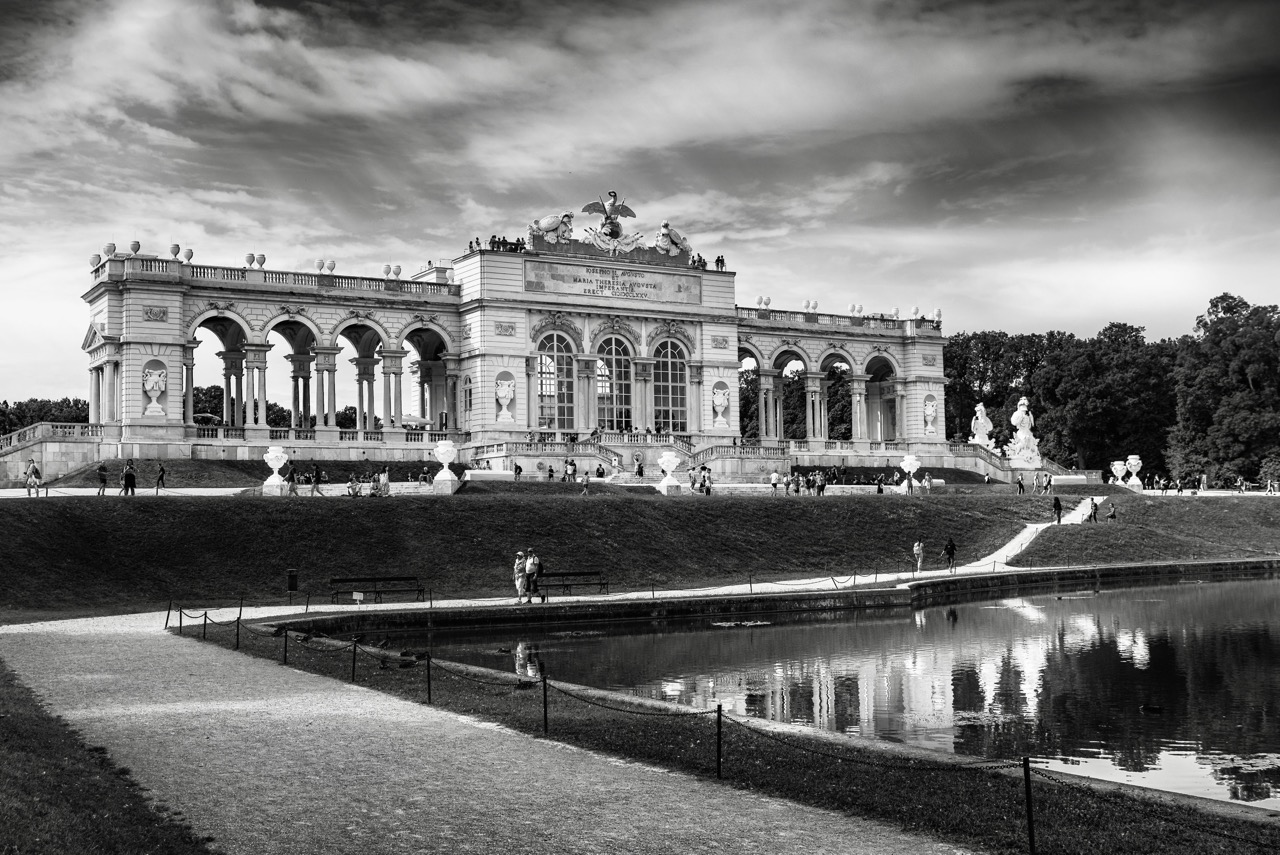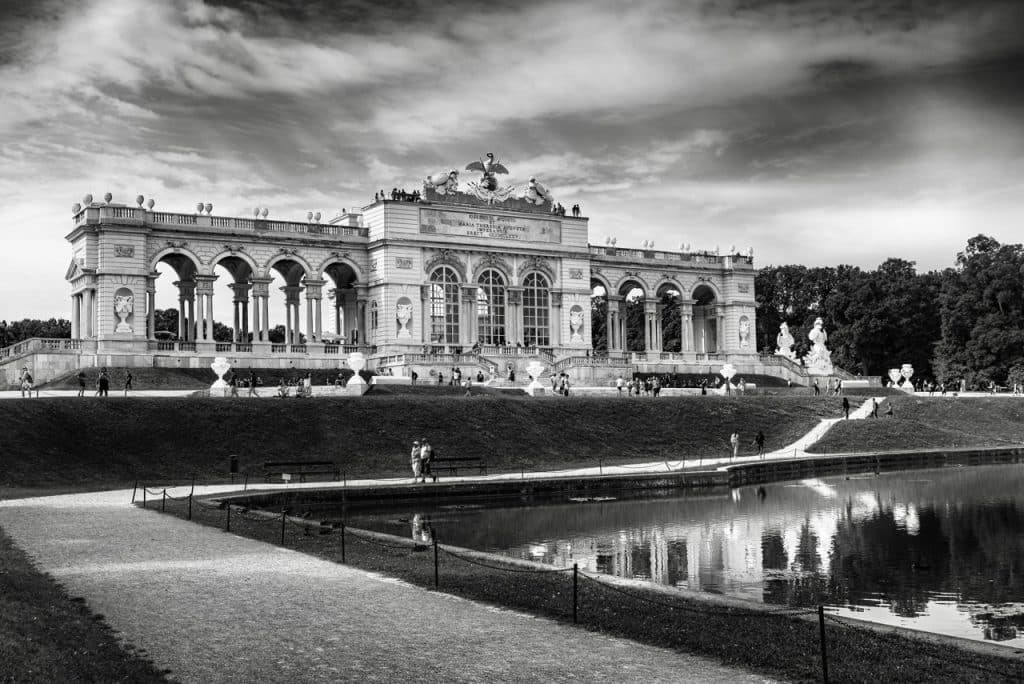 Experience the rich cultural heritage and awe-inspiring architecture of Vienna while participating in this momentous conference.
Registration Details
Tailored registration plans offer convenience and affordability for presenters and delegates, ensuring a seamless and enriching conference experience.
Registration Fee Includes
Access to sessions, conference materials, Welcome Reception, exhibition viewing, meals, and an enriching city tour.
Don't Miss Out
Mark your calendars for June 21-22, 2024, in Vienna, Austria. This conference promises two days brimming with illuminating presentations, insightful workshops, expert speakers, and unparalleled networking opportunities. Be part of shaping the future landscape of mechanical engineering!