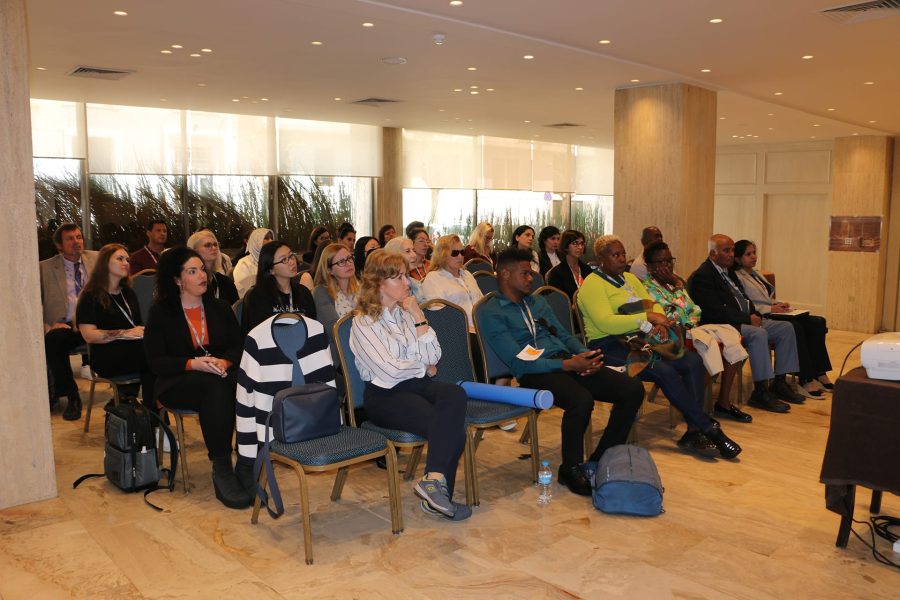 Welcome to the 7th International Conference on Advanced Research in Management, Business, and Finance, set to unfold from April 19 to 21, 2024, amidst the scenic splendor of Athens, Greece. This conference stands as a pivotal junction for knowledge exchange and networking in the dynamic realms of business, finance, and management.
Why Attend the ICMBF 2024?
Seize the unparalleled opportunity to engage with global thought leaders, gain invaluable feedback on your research, disseminate your findings, and forge connections with peers and academics worldwide.
Joining the ICMBF
Participating in the Management, Business, and Finance Conferences 2024 (ICMBF) opens diverse avenues for involvement. Opt to be an oral or virtual presenter, submit a poster, seek publication in esteemed academic journals, or attend as a regular participant. Whichever path you choose, we eagerly await your presence at this exceptional event.
Key Dates to Remember
Mark your calendar with these critical deadlines:
Paper Submission Deadline: March 29, 2024
Early Registration Deadline: December 19, 2023
Late Registration Deadline: April 09, 2024
Conference Dates: April 19-21, 2024
Conference Venue
We are thrilled to host the event at the ROYAL OLYMPIC ATHENS, situated at 28-34 Athanasiou Diakou Str., 117 43, Athens, Greece.
Reasons to Attend Management Conferences 2024
Participating in Management Conferences 2024 unfolds a host of benefits:
Global Exposure: Share your ideas and work with a worldwide audience.
Inspirational Speakers: Hear from renowned keynote speakers.
Presentation Choices: Opt for oral, virtual, or poster presentations.
Networking Opportunities: Connect with fellow academics during academic sessions and social functions.
Publication Opportunities: All papers can be published in Scopus-indexed journals, as well as the top management conference proceedings with DOI and ISBN.
Peer Review Feedback: Receive constructive feedback to enhance your research.
Knowledge Expansion: Gain a deeper understanding and fresh perspectives in your field.
Collaboration Possibilities: Build new collaborations for your projects.
Invest in Growth: Invest in your own personal and professional development.
Recognition: Be eligible for Best Presenter Awards.
Increased Visibility: Make your work accessible to a broader audience through Open Access publication.
Access to Papers: Gain access to all presented papers.
City Tour: Enjoy a guided city tour.
Photography Coverage: Relive the conference with comprehensive photography coverage.
Conference Topics
The conference welcomes submissions related to various topics, including Management, Business, Banking & Finance, Economics, International Trade, Technology & Innovation in Business, and Marketing. We are also open to considering other related topics.
Presentation Options
Be an oral presenter, a poster presenter, or join as a virtual presenter if attending in person isn't feasible.
We extend an invitation to explore the 7th International Management Conference in 2024 and immerse yourself in the fusion of knowledge, innovation, and global networking.