Get ready to unlock a world of opportunities at the Management & Economics Conference 2023 in the vibrant city of London. This conference, hosted by CONFERENCEME, promises a dynamic blend of learning, networking, and research. Read on to explore what awaits you at this remarkable event.
Why Attend the Management & Economics Conference 2023?
The Management & Economics Conference 2023 offers an unparalleled platform for individuals in the fields of management and economics. It's not just an academic gathering; it's a gateway to growth and development. Here's what you can expect:
Learning and Collaboration
Immerse yourself in an environment of academic exchange. Engage in in-depth sessions and seminars covering a diverse range of topics, ensuring you gain valuable insights and knowledge.
Networking
Connect with peers, experts, and academics. Share ideas, discuss recent advances, and establish meaningful connections that can shape your future endeavors.
Exploring London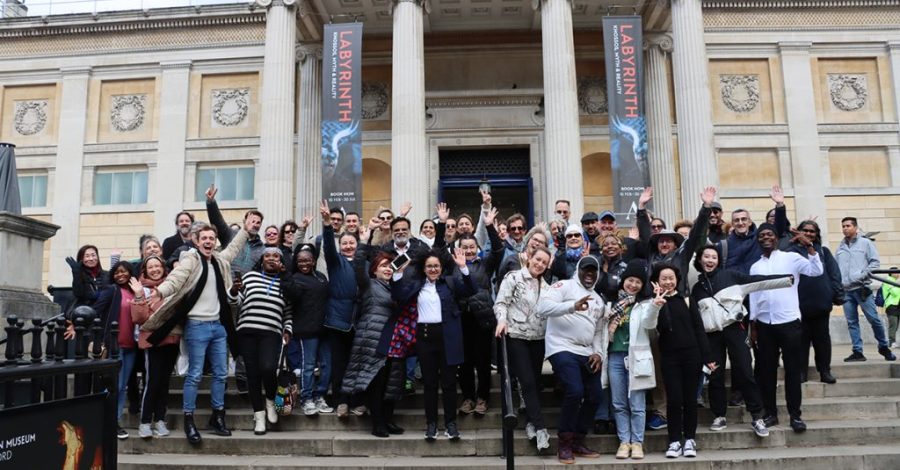 As a participant, you're not confined to conference rooms. You have the o
pportunity to join a complimentary guided tour of London. Discover the city's hidden gems, marvel at its architectural wonders, and savor its culinary delights.
Key Dates to Remember
Paper Submission Deadline: October 20th, 2023.
Registration Deadline: October 31st, 2023.
Conference Dates: November 10th – 12th, 2023.
Presentation Opportunities
Oral Presentation: Share your research with a global audience in person. Early submission of your abstract is encouraged to secure a presentation slot.
Poster Presentation: Display your research throughout the conference as a poster presenter.
Virtual Presenter: If attending in person is not feasible, join as a virtual presenter and contribute to the international academic community.
Call for Papers
The conference covers a wide spectrum of themes, including Management, Economics, Business, Finance, and more. Submitted abstracts will be evaluated by our Scientific Committee. If accepted, authors can submit full-text papers for publication.
Publication Opportunities
Accepted papers will be featured in the Conference Abstract Book with an ISBN. Furthermore, full papers may be published in renowned indexed international journals, such as SCOPUS, Web of Science, DOAJ, and others.
Dynamic Learning in London
London, known for its diversity and academic prominence, hosts the event. With 18 universities, including Imperial College London and the London School of Economics, the city is a hub for education and research.
Conference Venue
Join us at Roehampton University's Elm Grove Conference Centre, located at Roehampton Ln, London SW15 5PH, United Kingdom.
Conclusion
The Management & Economics Conference 2023 is your gateway to a world of opportunities. Scholars, researchers, and professionals seeking knowledge, collaboration, and a memorable London experience should not miss this event. Register today and unlock your potential!