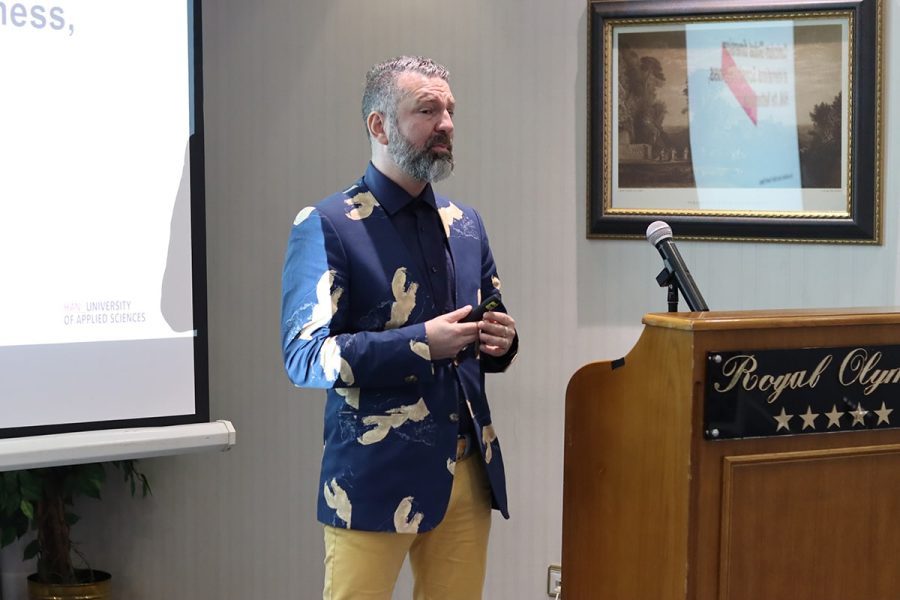 Prepare to explore the forefront of management insights at the 7th International Conference on Research in Management, scheduled from July 5 to July 7, 2024, in Zurich, Switzerland. This esteemed event stands as a key gathering for seasoned management academics and innovative practitioners alike.
The conference offers a vibrant platform to delve into the latest trends in quality management, behavioral sciences in business management, and the future of marketing management. With an expert panel of speakers and a diverse international audience comprising academics, scholars, and researchers, we aim to address pressing questions and foster insightful discussions.
We warmly invite you to engage with our community in various capacities—be it sharing your research as a virtual speaker, attending, or aiming to publish your research paper in reputable academic journals affiliated with our platform.
For academics, scholars, and researchers, this event is an invaluable opportunity to elevate academic profiles, establish meaningful connections, and participate in an open exchange of ideas.
Key Dates to Remember:
Paper Submission Deadline: June 14, 2024
Early Bird Registration Deadline: December 20, 2023
Early Registration Deadline: March 25, 2024
Late Registration Deadline: June 25, 2024
Conference Dates: July 5 – July 7, 2024
Themes and Topics at the Management Conference
This academic forum encompasses an extensive array of themes including Management, Economics, Business, and Finance. We welcome submissions on related tracks and topics.
Our rigorous evaluation process, conducted by the Scientific Committee, ensures that all submissions feature original and unpublished research results. Regardless of the research paper type, we encourage and value originality. Comprehensive guidelines for full-text paper submissions will be provided shortly after the conference.
Publication Opportunities
Maximize research exposure through our conference's robust publication avenues. Accepted and registered papers will be featured in the Conference Abstract Book with an ISBN. Full papers may be published in diverse Indexed International Journals like SCOPUS and Web of Science. Each paper receives a Digital Object Identifier (DOI) from Crossref, while abstract books/proceedings undergo Google Scholar indexing. Conference Proceedings are assigned an ISBN 978-609-485-449-1, ensuring publication prospects in various indexed international journals for all registered papers.
Plagiarism Policy & Publication Ethics
Stringent anti-plagiarism policies are in place, scrutinizing every submission through Crossref Similarity Check powered by iThenticate. Our thorough review process covers all articles, rejecting submissions found with plagiarism.
Why Zurich?
Embrace the World Conference on Social Sciences in Zurich, Switzerland—known for its picturesque landscapes, Bavarian culture, and Oktoberfest. Zurich is a global hub for art, science, technology, finance, culture, innovation, education, business, and tourism.
The city offers an exceptional quality of life, housing major research universities, scientific institutions, and serving as an international center for engineering, science, innovation, and research.
Join Us in Zurich
Experience transformation in Zurich. Engage with global thought leaders, influencers, students, and peers. Collaborate on today's challenges at this stimulating conference.
Don't miss your chance to participate in the International Conference on Research in Management 2024—where knowledge knows no bounds.