Are you deeply intrigued by the complexities of political science and eager to engage with fellow enthusiasts, scholars, and professionals? Your opportunity has arrived! The International Political Science Conferences 2023 are just on the horizon, offering you an enriching experience filled with knowledge, collaboration, and networking.
Why Attend Political Scince Conferences 2023?
At the core of our conference lies a commitment to nurturing an interactive environment that encourages the exchange of ideas, the exploration of shared challenges, and the forging of meaningful connections. Here are compelling reasons why you should block your calendar for October 12-14, 2023, in the vibrant city of Manchester, United Kingdom:
Diverse Range of Topics: The conference comprehensively covers an array of subjects within political science, including political theory, international relations, public administration, and more. Whatever your area of interest, you'll uncover valuable insights.
Networking Galore: Establish connections with fellow attendees, scholars, researchers, and professionals hailing from diverse sectors, including research, non-profit organizations, and government bodies.
Research Avenues: Discover potential research partnerships and grant opportunities to propel your academic journey.
Opportunities to Present Your Research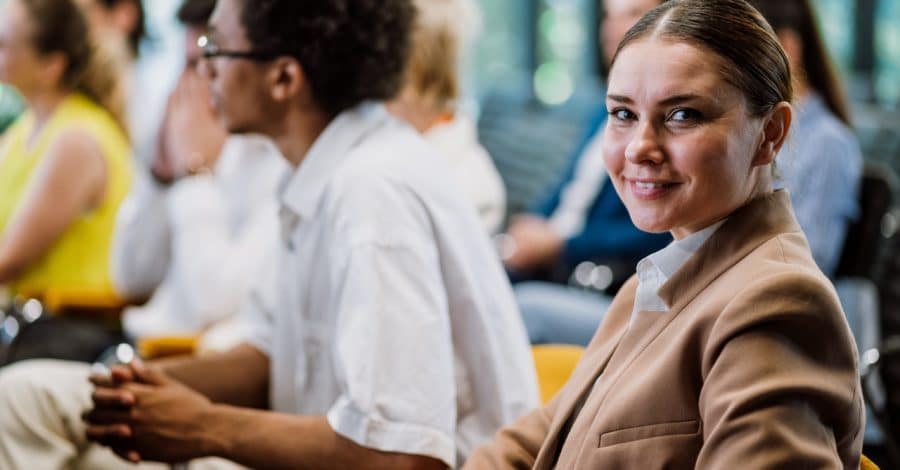 If you're eager to showcase your research, we eagerly welcome paper submissions until September 29, 2023. Our conference warmly embraces papers on various facets of political science, encompassing topics such as political theory, public policy, gender and politics, and environmental policies. Submissions related to these themes are highly encouraged.
Registration Deadline
To secure your spot at Political Science Conferences 2023, ensure your registration is completed by October 06, 2023. Don't let this chance slip through your fingers; be a part of an event that promises to accelerate international engagement and nurture lasting connections.
Conclusion
Enthusiasts of political science, academics, and professionals, we invite you to join us at Political Science Conferences 2023 in Manchester, United Kingdom, from October 12 to October 14. Become an integral part of a dynamic community, share your insights, and broaden your horizons within the realm of political science. For further details and to register, please visit our website.