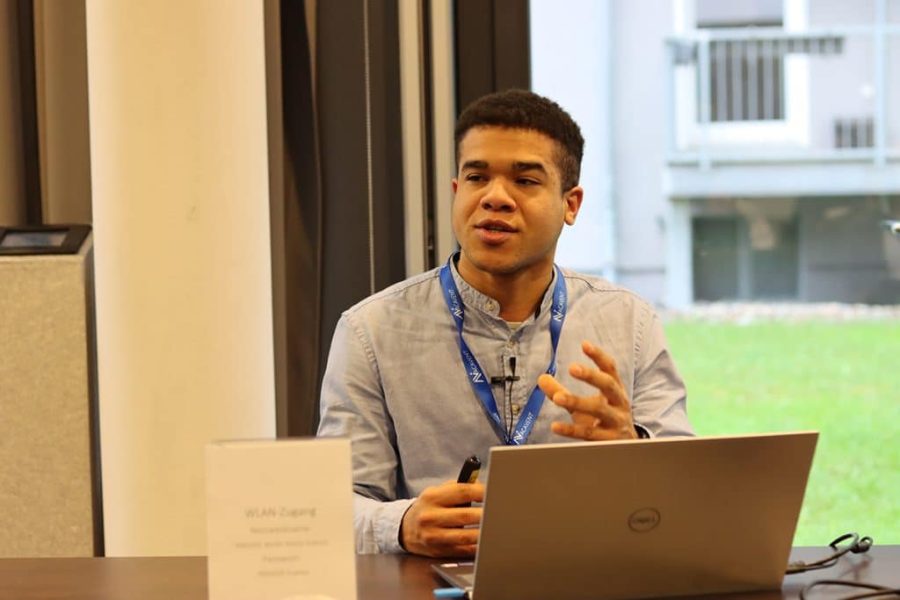 Welcome to the 7th International Conference on Applied Research in Business, Management, and Economics, from May 24th to 26th, 2024, in Munich, Germany.
Discover Pertinent Topics in Finance
The Finance Conference 2024 promises to be a gathering of world-class speakers, researchers, academicians, and finance industry experts. Delegates from across the globe will convene to delve into theories, challenges, innovations, and solutions within a global context. This conference provides an unparalleled opportunity to interact with peers in the field and expand your global network of scholars and professionals. We eagerly anticipate your participation in BMECONF 2024.
The Ultimate Knowledge in Finance
All accepted and registered papers will be published in the conference proceedings, complete with ISBN numbers. Our commitment to academic excellence is unwavering, as evidenced by our rigorous double-blind review process. Accepted papers will be published electronically in proceedings with a DOI number.
We prioritize academic integrity and employ Crossref Similarity Check Powered by iThenticate to detect and prevent plagiarism. Each submission undergoes a thorough plagiarism check before being reviewed by our esteemed scientific committee. Rest assured, any submission found plagiarized will be automatically rejected. For more information about the iThenticate software, please visit the following link.
Exploring Finance Conference 2024 Topics
Finance Conference 2024 spans a diverse range of topics, offering an inclusive platform for discussions and insights:
Applied Finance
Behavioral Finance
Capital Markets
Corporate Finance
Corporate Governance
Corporate Social Responsibility
Derivatives and Structured Products
Empirical Finance
Entrepreneurial Finance
Ethical Investing
Finance & Investment
Financial Accounting
Financial Auditing
Financial Crisis
Financial Engineering
Financial Frauds
Accounting and Banking Topics
Explore topics in Accounting and Banking, including:
Accounting
Accounting Analysis
Accounting Ethics
Bankruptcy
Budget Deficit
Capital Markets
Commercial Lending
Corporate Accounting
Cost Accounting
Country Risk
Credit Risk
Crypto Currencies
Debt Issues
Defense Spending
Development Banks
European Currency Unit
Federal Reserve System
General Ledger
Government Bailouts
We also invite submissions related to Management, Economics, and Business tracks and topics. All abstracts will be carefully evaluated by the Scientific Committee, emphasizing original, previously unpublished research results, regardless of the research paper type presented. Manuscripts should conform to the format set by the Conference committee and are subject to thorough review. Authors will receive detailed instructions and full paper submission guidelines following the conference.
Conclusion
Explore Finance Conference 2024, a hub of insights, networking, and innovation. Whether you're a seasoned finance professional or an emerging scholar, this conference offers a dynamic platform for engagement, networking, and contributing to the world of finance.
Join us in Munich for an enriching experience that promises valuable insights, academic excellence, and endless networking opportunities. Mark your calendars and prepare to embark on a transformative journey!