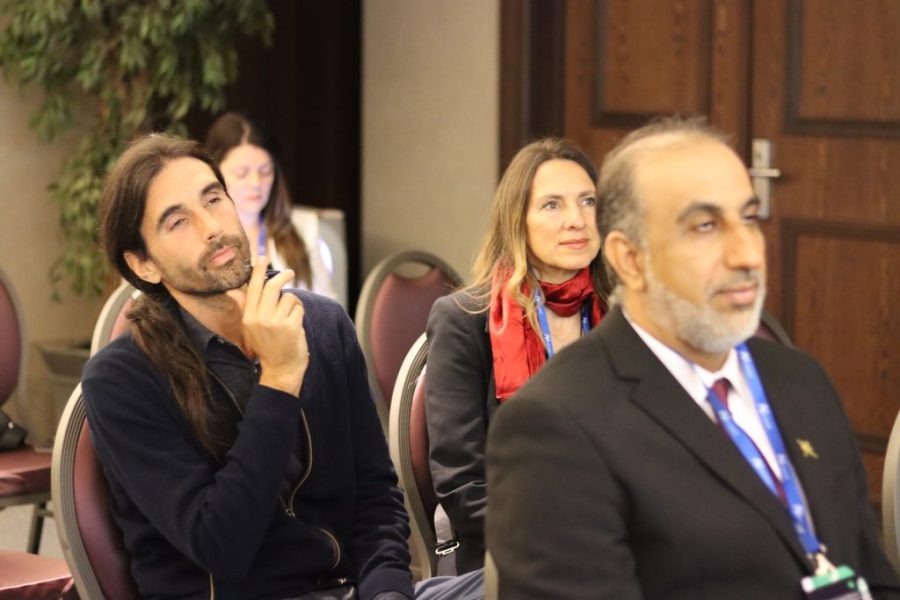 Are you prepared for an exhilarating journey into the realm of financial management? Join us at the 9th International Finance Conference, scheduled to take place in the historic city of Vienna, Austria, from March 1 to 3, 2024. This dynamic event brings together finance enthusiasts from across the globe.
Unlock the Possibilities
Our Finance Conference Committee invites you to be a part of this exceptional conference, dedicated to fostering lively discussions, idea exchanges, and advancing financial studies. We actively engage with early-career scholars, junior researchers, accomplished academics, and leaders in the field of finance during our sessions.
Key Highlights at Finance Conference in Vienna
Explore the many benefits and opportunities that await you at the Financial Management Conference. Don't miss these essential dates:
Paper Publication: Your chance to have your research published in internationally indexed journals with ISBN numbers. This is a significant step in making your research findings accessible to a broader audience.
Conference Venue: Join us at the historic HOTEL REGINA in Vienna, Austria. Immerse yourself in a beautiful, culturally rich environment.
Conference History: Discover our journey through previous editions in Berlin, Vienna, and Budapest. Each conference builds upon the success of the last and strives for even greater achievements.
Diverse Topics for Exploration at Finance Conference in Vienna
At the 9th International Finance Conference in Vienna, we cover a wide array of financial management topics, including:
Applied Finance: Explore the practical applications of financial theories and models.
Behavioral Finance: Delve into the fascinating world of human behavior in financial decision-making.
Capital Markets: Understand the dynamics of capital markets and their impact on the global economy.
Corporate Finance: Learn how businesses manage their finances and investments.
Corporate Governance: Gain insights into the governance structures of corporations and their impact on performance.
And much more: Our conference covers a wide range of financial management topics that cater to diverse interests and research areas.
Join Us on this Journey
We eagerly anticipate your presence at the 9th International Finance Conference in Vienna. This conference is your gateway to expanding your knowledge, networking with experts, and gaining fresh insights into the financial world.
Stay Informed
To stay updated on all conference developments, please visit our website, where we'll provide you with the latest information. We will keep you informed about speakers, sessions, and any other essential details.
Embrace the opportunity for growth and exploration. Let the 9th International Finance Conference be your guide into the exciting domain of financial management.