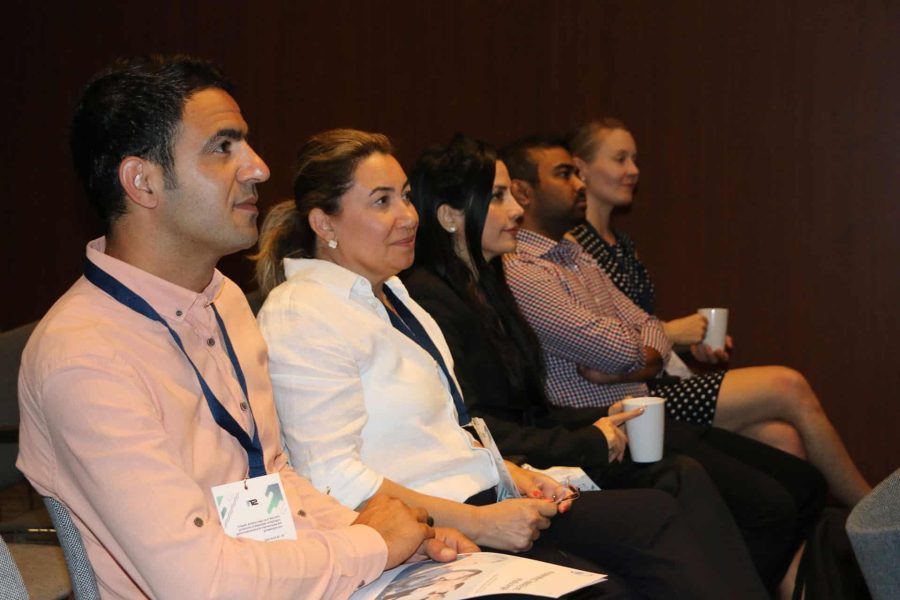 Welcome to the Global Conference on Innovations in Education, a highly anticipated international education conference for 2024. The 2024 education conference will take place from February 21 to February 23, 2024, in Birmingham, UK. It brings together educators, researchers, scholars, and students from around the world to share knowledge, experiences, and research findings.
Why Attend the 2024 Education Conference?
As one of the leading international education conferences in 2024, we cover a wide range of teaching and learning themes. Our goal is to bridge the gap between theory and practice and explore innovative approaches that will shape the future of education.
Don't miss the opportunity to explore the diverse themes and topics covered at our education conference!
Flexible Attendance Options The Global Conference on Innovations in Education aims to make the conference accessible to everyone. We offer various modes of attendance and presentation options:
Oral Presentations: Ideal for those who want interactive and dynamic engagement with the audience.
Online Presentations: Present your research remotely and engage with the audience through a virtual platform.
Poster Presentations: Showcase research findings in a concise, visually appealing format, either in person or online.
Listener Option: Attend without presenting research and engage in meaningful discussions.
Key Dates to Remember
09 February 2024: Paper Submission Deadline 12 December 2023: Early Registration Deadline 15 February 2024: Late Registration Deadline
Who Attends This Education Conference?
Our event draws researchers, scientists, graduate and post-graduate students, as well as representatives of for-profit and non-profit organizations, research institutions, and government agencies. Engage in discussions that bring diverse opinions together, all with the common goal of advancing teaching and education.
Key Presentation Options Oral Presentation: Present your research to an international audience.
Poster Presentation: Be a poster presenter at the international education conference and showcase your research.
Virtual Presentation: Share your research with our international community if you can't attend in person.
Join as a Listener: Share your ideas with other participants.
Inspire, Educate, and Innovate at the Conference
The Global Conference on Innovations in Education is proud to host distinguished keynote speakers from around the world. Their insights and perspectives will inspire and inform our participants. This conference provides a unique opportunity for meaningful discussions, networking, and idea exchange with experts in the field.
Publication Opportunities
As part of this conference, we offer publication opportunities in conference proceedings, indexed journals, and monographs. This enhances your professional profile and contributes to the advancement of the field.
Join Us in Birmingham
If you're looking for a teaching and learning that inspires, educates, and transforms, look no further than our international education conference in 2024. Join us in Birmingham for an unforgettable experience that shapes the future of education.