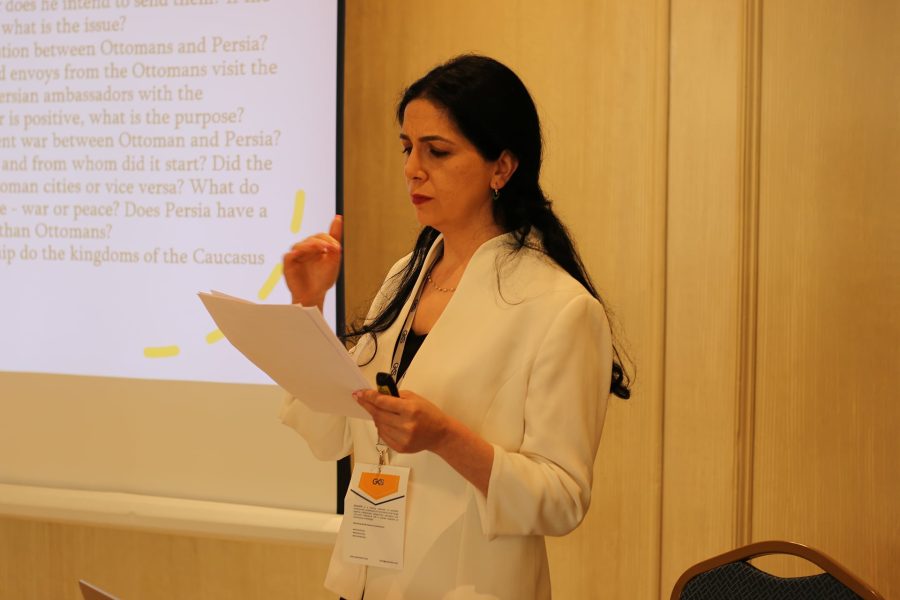 The Economics Conference 2024 presents a remarkable opportunity for economics professionals, researchers, educators, and industry leaders. Set against the backdrop of Nice, France, from June 14 to 16, 2024, this event is designed to provide valuable insights and foster meaningful discussions.
An Essential Event for Economics Enthusiasts
This conference is not just another gathering; it is a crucial platform for those passionate about economics. Attendees can look forward to engaging dialogues on various economics-related subjects, from Econometrics to Energy Economics.
™Active Conversations, Zero Passive Voice
At the Economics Conference 2024, you won't encounter passive voices or complex terminology. Instead, you'll be part of a dynamic atmosphere where experts and newcomers engage in lively discussions about economic principles, challenges, and innovations.
Exploring the Vast World of Economics
The conference's extensive agenda covers an array of topics, including Aggregate Demand & Supply, Budget Deficits & Public Debt, Inflation, Global Economy, and much more. These conversations dive deep into the core of economic theory, providing both practical insights and thought-provoking ideas.
Share Your Unique Insights
The conference welcomes abstract submissions that showcase original, previously unpublished research. Whether you're presenting groundbreaking discoveries or innovative concepts, this platform allows you to contribute to the collective knowledge of the economics community.
Shaping the Future of Economics
By actively participating in the Economics Conference 2024, you're becoming part of a global network of professionals dedicated to advancing the field of economics. Your ideas, experiences, and contributions have the potential to make a significant impact.
Prepare to Unleash Your Economic Potential
In summary, the Economics Conference 2024 is your must-attend event of 2024 if you're interested in economics. Mark your calendar, prepare your research, and get ready to engage in stimulating discussions. This is not just a conference; it's an opportunity to shape the future of economics.